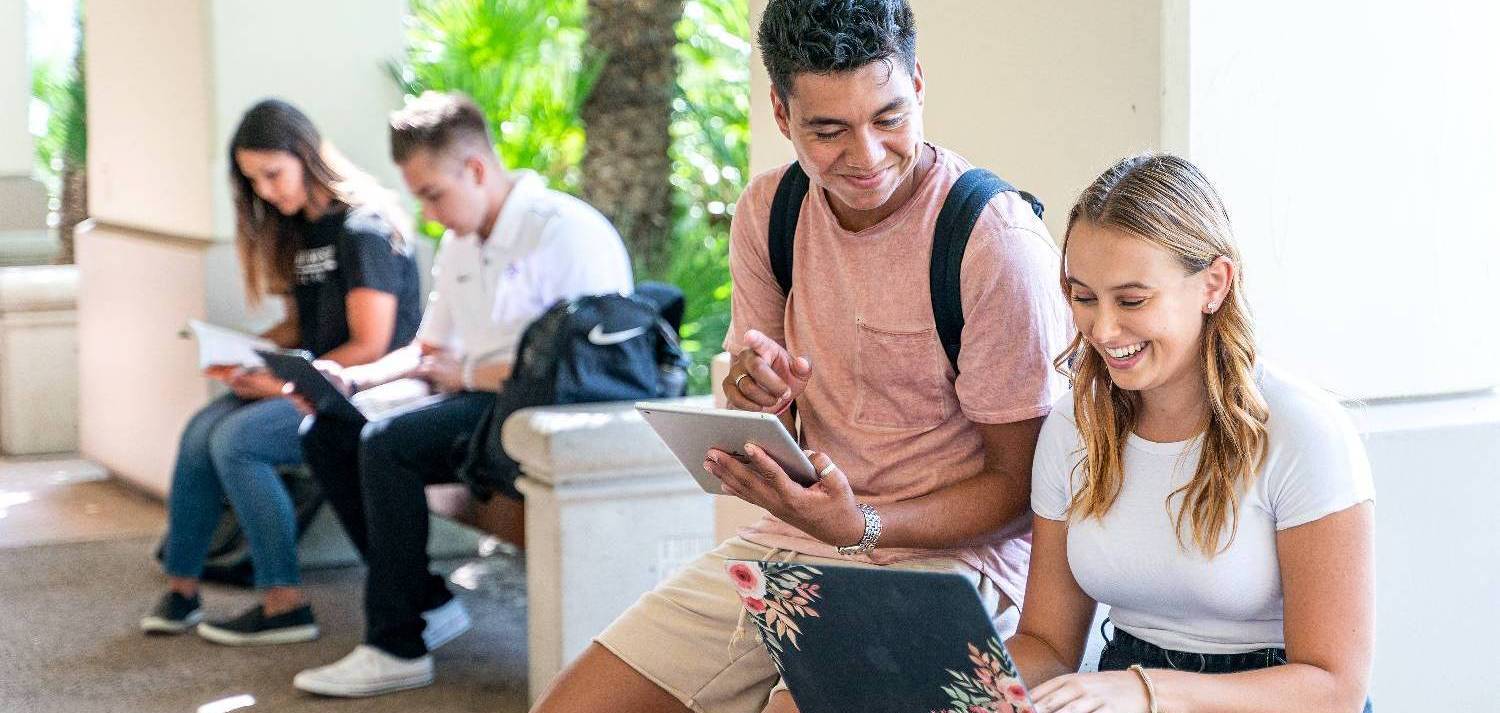 explore our majors
How long can you remain undeclared?
Plan to declare in your second or third semester at SDSU. Students who have earned 70 units must declare a major before they are allowed to register for any additional SDSU courses.
I have picked a major. How do I declare?
You will complete a Declaration of Major/Minor form, available on the Office of the Registrar website. You are filling out the top portion ("New Major"). Take the form to the undergraduate advisor for the major to obtain advising and signature approval. Submit the completed form to the Office of the Registrar. You can schedule an appointment with the relevant advisor through SDSU Navigate. You do not need to meet with the Undeclared Advisor. Good luck on your next steps!