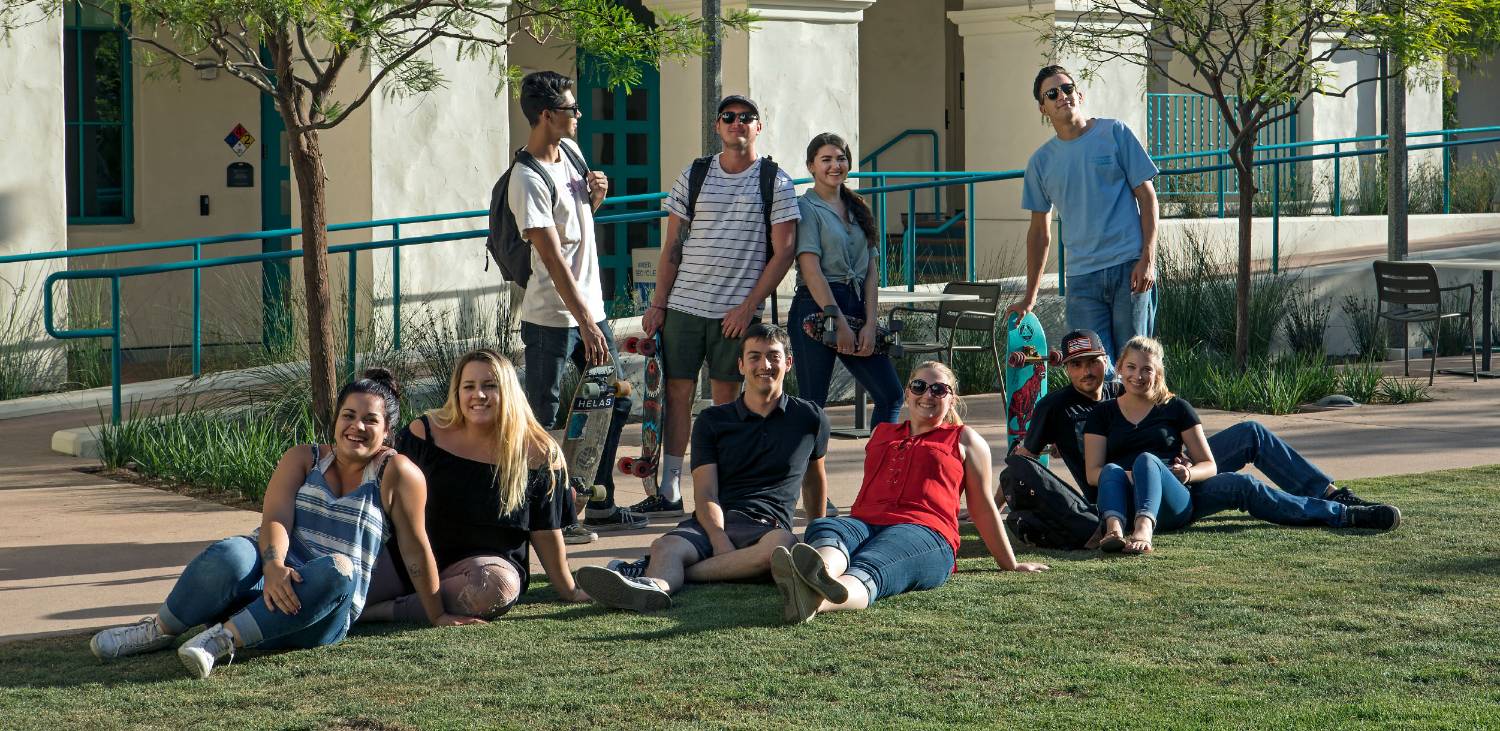 Undeclared Student Success
What We Do
The Undeclared Student Success Program supports students who have not yet selected a major by partnering with faculty and staff across campus to help undeclared students explore and engage in their educational and personal purpose.
We encourage you to explore potential majors through careful selection of your General Education (GE) requirements and to utilize the Self-Discovery resources at Career Services. You can also enroll in General Studies courses that provide a structured setting for self-discovery and major exploration.
Undeclared advising will support your entry and initial navigation of the campus until you declare a Major area of study.
Follow us on Instagram